Our Grooming Services
When it comes to getting your dog groomed, there are many fears and concerns many of us have. How will they treat my dog while they're there? Will my dog be handled roughly or abusively? Will my dog be put through unnecessary stress? Does my dog have to be there all day? At Pet Solutions we can assure you that none of these things will ever happen. All of our groomers treat each customers dog like they are their own. All customer appointments are one dog at a time, not a stressful situation at all. In fact most dogs are groomed start to finish in 2-2 1/2 hours. When you have your dog groomed with us at Pet Solutions, you can be assured not to have any worries at all! Your dog will both look and feel great after their grooming experience with Pet Solutions.
Pet Solutions is very proud to offer some of the best quality grooming your pet will receive, and all at fair pricing. All grooms include nail trimming, pad clean up, bath, brush, blowdry and whatever styles of grooming you require. Our groomers are talented and gentle with your pet, leaving you with confidence that they're in good hands at Pet Solutions. Below are some examples!
Before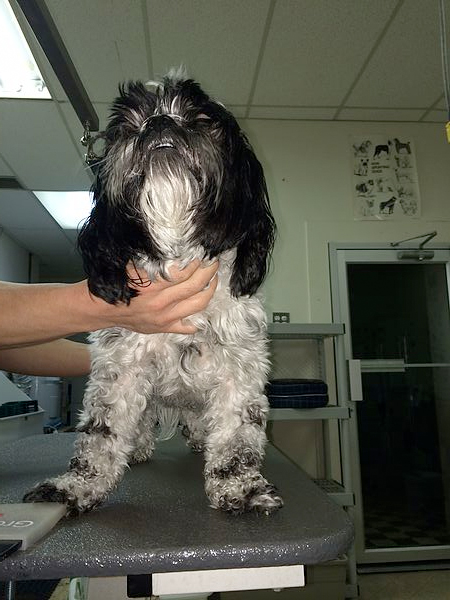 After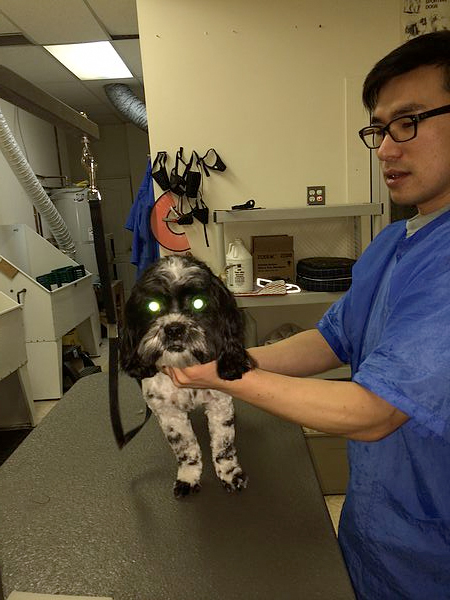 Before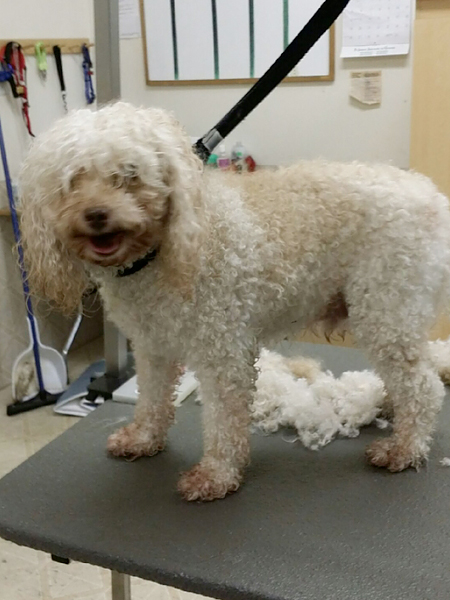 After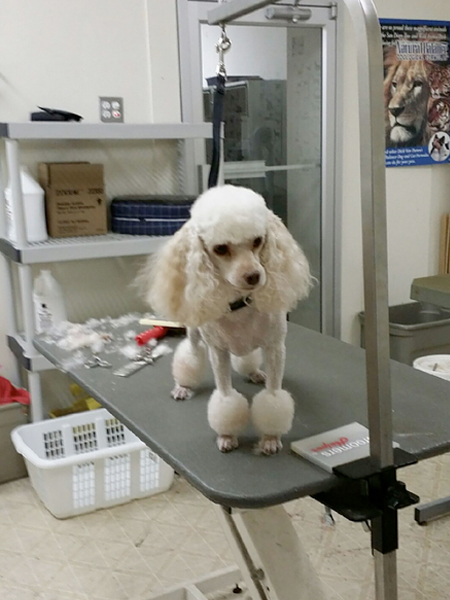 Before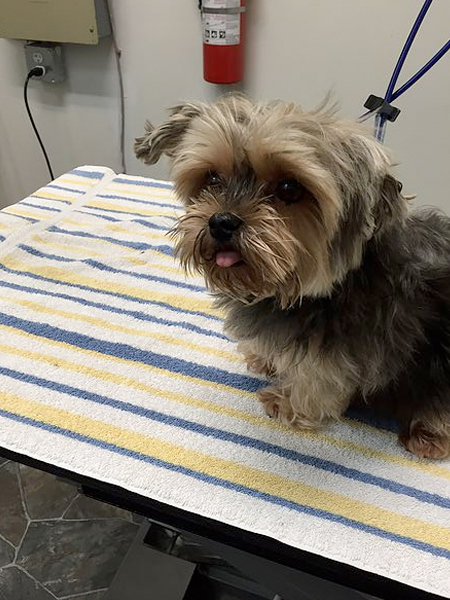 After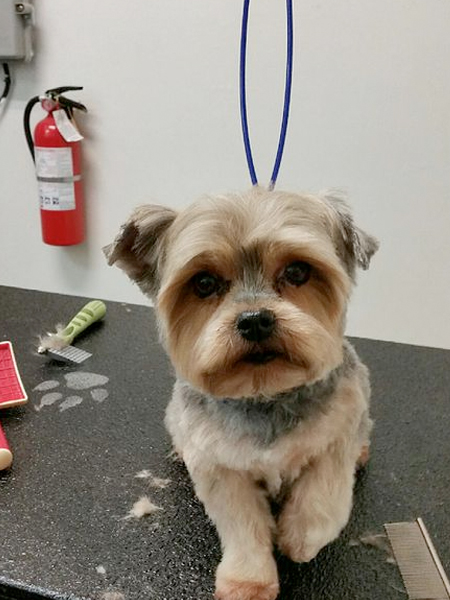 Before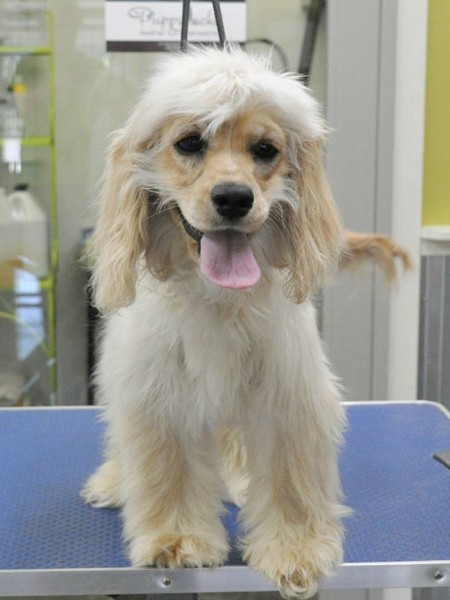 After